Top Event Management Company in Bangalore
Celebrate Every Occasion with Talentworld's Touch
Talentworld is an established Bangalore-based event management company. Since 1997, it has organised indoor and outdoor events around India.  From intimate birthday celebrations to large-scale corporate events, Talentworld prides itself on turning moments into memories. 
From DJ beats to cultural dances, Talentworld crafts mesmerizing events that linger in memory.
Personal & Family Celebrations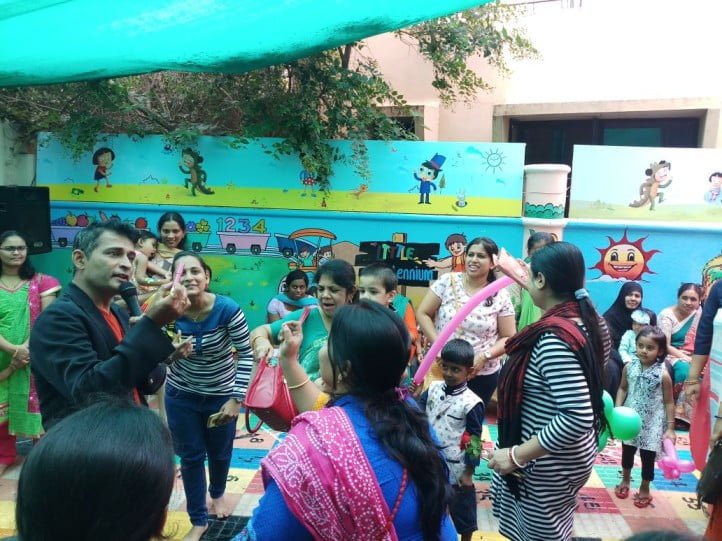 Looking to make your family events a grand affair? From birthdays and baby-naming ceremonies to Bollywood-inspired dandia nights, we're your go-to Event Management Company in Bangalore for crafting unforgettable moments. 
Corporate & Product Engagements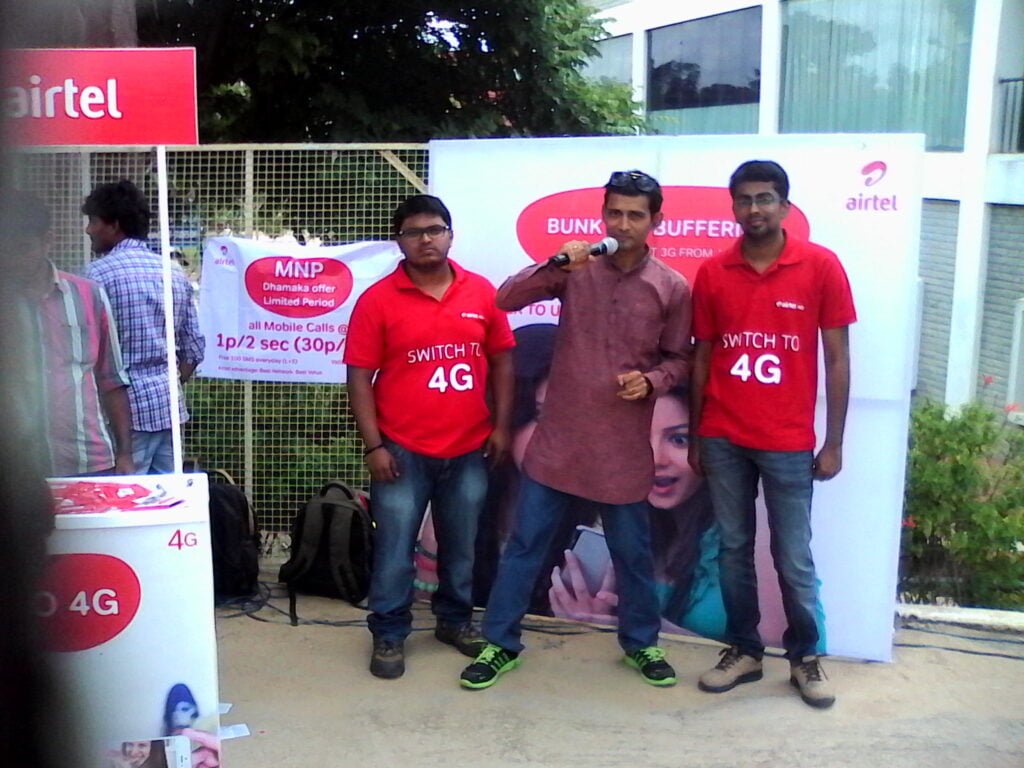 Maximize brand impact with our tailor-made corporate events. Whether it's team-building games, strategic product launches, or riveting road shows, we handle your corporate needs with unparalleled finesse. 
Community & Group Activities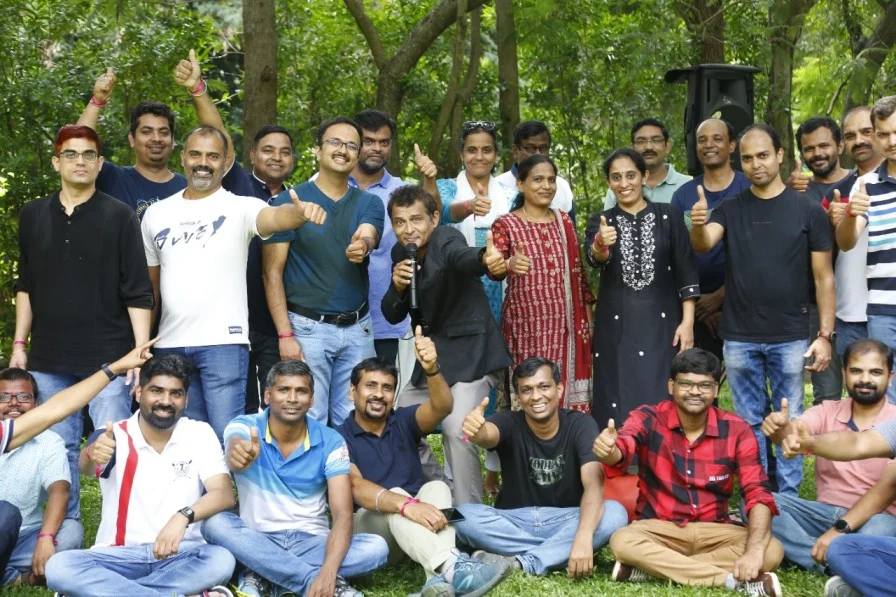 Building communities is our forte. We organize engaging apartment activities, dynamic school programs, and spirited group games. Dive into the world of classical and folk dance or explore self-development training sessions—all designed to unite and uplift.
GOOGLE REVIEWS: Guests' feedback for our events
Would strongly recommend Mr. Uday. We saw his magic show today at our apartments' Deepavali celebration, and I can say it was one of the best I've ever seen. What a presentation!! I was awestruck, we all were.. forget kids they would have definitely enjoyed to fullestn no doubt, but even the adults were enjoying. He is the best, period. 😊
Srinath Koppu
1 November 2023
Thanks for making the occasion more interesting
abdul nayaz
1 November 2023
Very professional Team, delivers to the requirements very promptly..
Girish Shivarudra
29 September 2023
Best performance and best entertainment super enjoyment for kids and adults.
nethravathi kanplavar
25 September 2023
Awesome entertainer 🙂
Hariprasad Shetty
22 September 2023
All the Kids enjoyed the event very much and it was nicely managed by Uday.Thanks a ton.
Kavya Maiya
11 September 2023
Mr Uday is a very dedicated and a humble person. I had him for my son's birthday party and he took over the show with exceptional ease. He kept the crowd entertained and the kids on their toes. He totally nailed it, the kids were all around him having fun. I am very happy abou how he made the day special for my lil one. I would definitely like to have him for any further events i have. Thank you so much Mr Uday.
For over two decades, Talentworld in Bangalore has been the go-to event management firm for those seeking unforgettable experiences. We specialize in a wide spectrum of events – be it cultural dance programs, fun-filled DJ nights, or thematic corporate events.
Alongside event organization, we provide essential services like video documentation, intricate balloon decorations, and lively game stalls.
MEET OUR FOUNDER
The driving force behind Talentworld is its founder, Uday. A master of various arts including ventriloquism and dance direction, Uday's vision is to not just organize events, but to craft stories that resonate with attendees.
Uday's dedication to quality and promoting young talent makes Talentworld special.
Guided by the multifaceted Uday, Talentworld marries creativity with professionalism. Experience events enriched by his diverse talents and client-centric philosophy.
Excellent Experiences For You
More than events, we craft experiences. Talentworld seamlessly turns visions into vibrant realities, ensuring unforgettable moments.
One-stop event wonderland. From technical setups to thematic decor, Talentworld offers comprehensive solutions, streamlining your event planning.
It's the people who make the magic happen. We believe talent is the cornerstone of every successful event. Our Talent Management strategy ensures that we're always a cut above the rest.
Featured below are some of the organisations for whom we have organised events.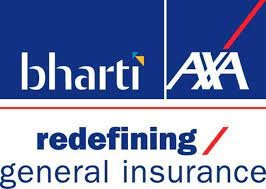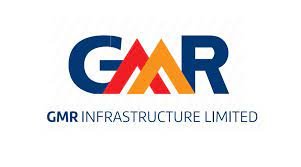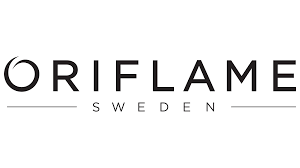 Dive into our proven methods for crafting events that rise above the ordinary."