Discover how Talent Management fuels our extraordinary events
Unlocking Potential with Talent Management
Welcome to the hub where exceptional skills meet unparalleled creativity. Our team ensures that each event is a masterpiece in its own right. Our Talent Management is the wind beneath our wings, enabling us to soar to new heights. Meet the mavericks turning your dream events into reality.
Team of Skilled Balloon Decoration Manpower
"Our expert balloon decorators are no less than artists, weaving together colors and shapes that add zest to your events. From the intricate detailing in wedding decor to fun-filled setups at birthday parties, they bring Indian festivities to life like no other. Ready to make your next event a visual treat? Don't delay, call us today!"
Team of Dancers
"Our troupe of dancers moves to the rhythm of India, showcasing everything from scintillating Bollywood dance numbers to classical performances. Whether you're a fan of upbeat jhatkas or soulful mudras, we have something for everyone. Ready to groove? Reach out and book your performance!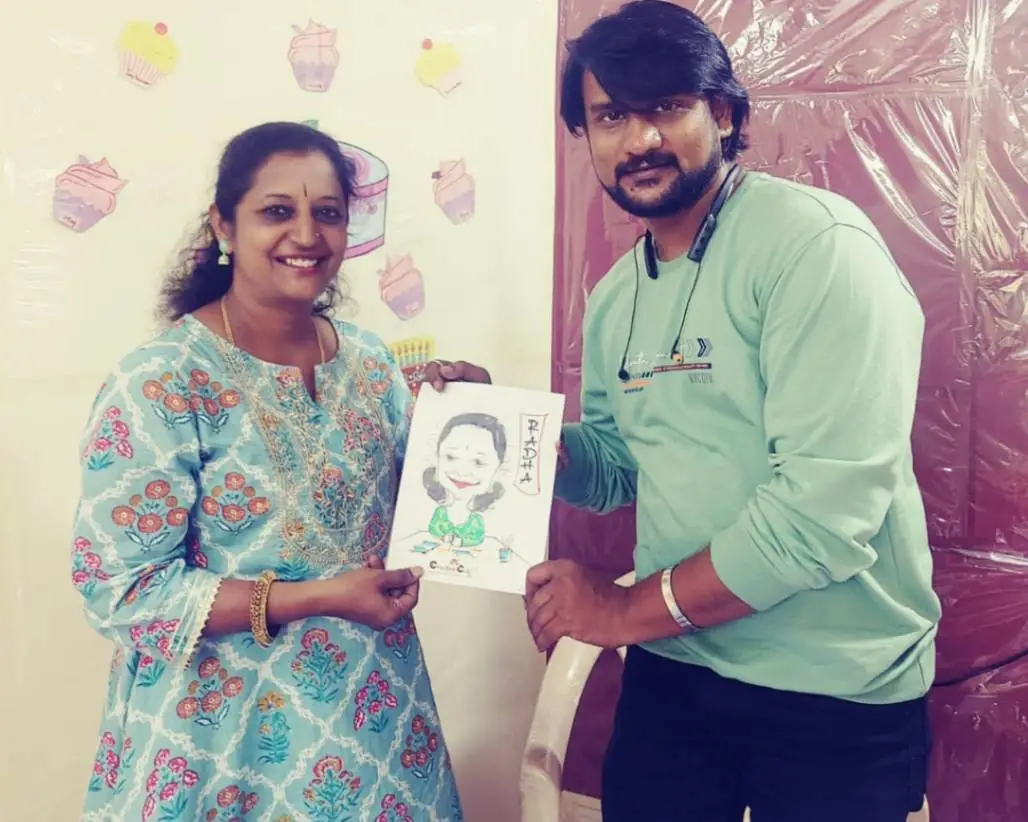 Team of Caricature Artists
"With pencils and laughter, our caricature artists are masters at sketching the unspoken. You smile, we capture it. You laugh, it's drawn before you know it. Each sketch is a keepsake of the good times. Want a timeless keepsake? Book a sketch artist now!"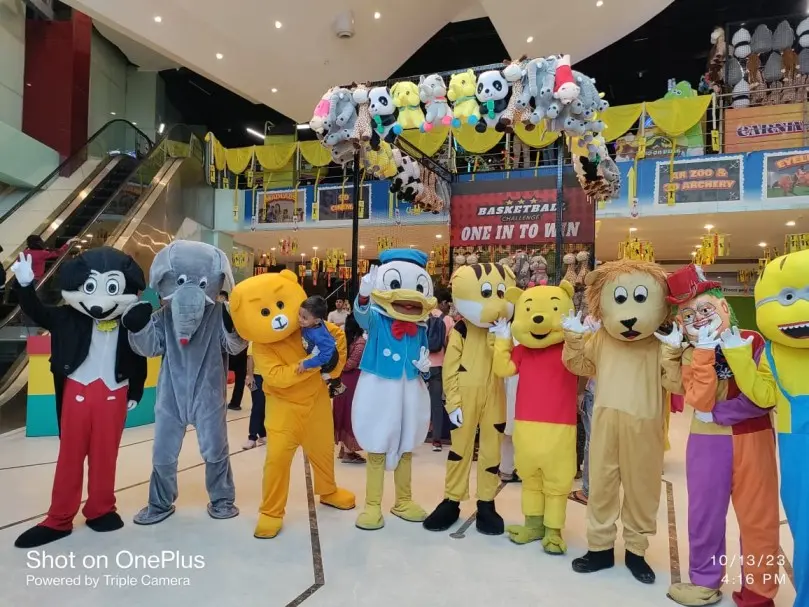 Team of Cartoon Character Boys
"Ever imagined dancing with Chhota Bheem or shaking hands with Spider-Man? Our character boys make your child's fantasy come true, taking kiddie parties to a whole new level of fun and excitement. Ready for an unforgettable, fun-packed event? Say the magic word—Talentworld!"
From Clown Antics to Folkdances We Deliver
Meet the rest of our vibrant crew, each expertly skilled to make your event a living canvas of joy and culture.We believe talent is the cornerstone of every successful event. Get to know the experts who make it all happen
Team of Clowns
Bringing an arsenal of laughs and giggles, our clowns are the true doctors of joy. From juggling balls to spinning plates, they have tricks up their sleeves that are bound to leave kids and adults alike in splits. Want to add a dash of humor to your event? We're just a call away!"
Team of Tattoo Artists
Be it cultural symbols like 'Om' and 'Swastika' or intricate peacock feathers, our tattoo artists master the art of perfection with each ink stroke. Catering to all age groups, we assure that your skin will tell a story that resonates with you. Intrigued? Book an appointment now!"
Team of Folk Artists
With a rich palette of traditional arts, our folk artists bring the local flavors of India right to your doorstep. Be it the energetic steps of Bhangra or the graceful moves of Lavani, we present India in its most authentic form. Craving an authentic cultural experience? Your search ends here!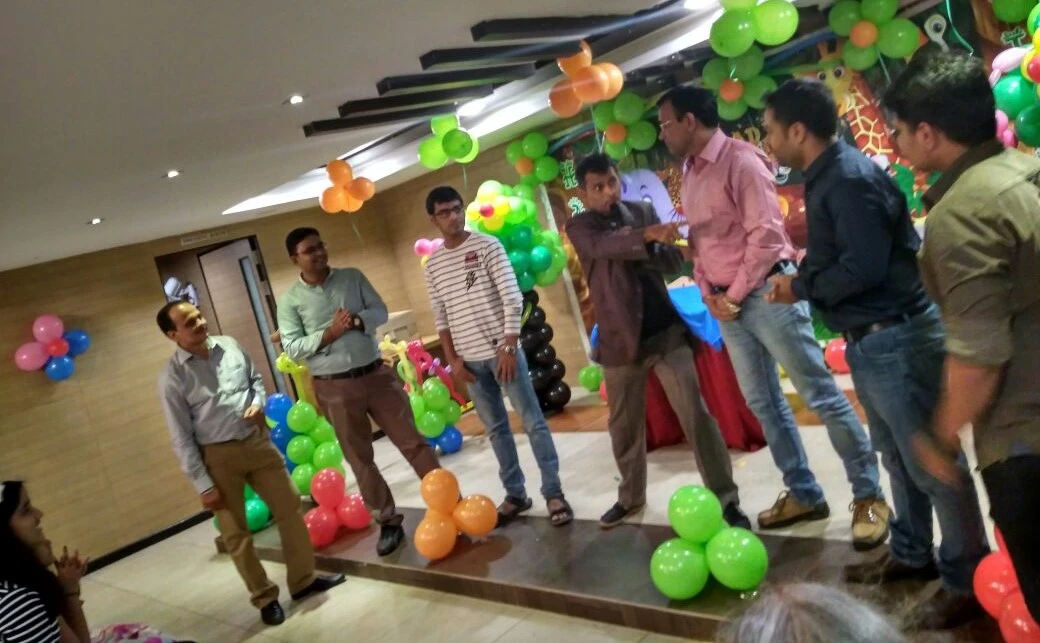 Team of Photographers
We believe that every picture should be worth a thousand words, if not more. Our photographers specialize in capturing your precious moments in a frame, preserving every emotion and expression. From candid shots to posed portraits, we've got you covered. Don't miss out on immortalizing moments—call us now!"
Where Skill Meets Passion - The Talentworld Family
Unlock a Universe of Talent for Your Next Big Event
Welcome to our FAQ section! Here, you'll find answers to commonly asked questions about Talentworld's talent management services. From performer availability to the breadth of our artist network, get all the insights you need to make your event planning experience with us smooth and memorable. Let's dive into your queries