Plan your corporate events with talentworld
Corporate Events & Product Engagements
 Seamlessly weaving business objectives with experiential magic, we curate corporate events that elevate brand perception and leave lasting impressions.Isn't it time your brand became the talk of the boardroom?
When it comes to corporate events, Talentworld believes in setting the gold standard. We blend precision planning, meticulous execution, and a dash of creative flair to make your corporate affair stand out. No detail is too small; no request is too big. Interested in making your next corporate gathering a masterpiece?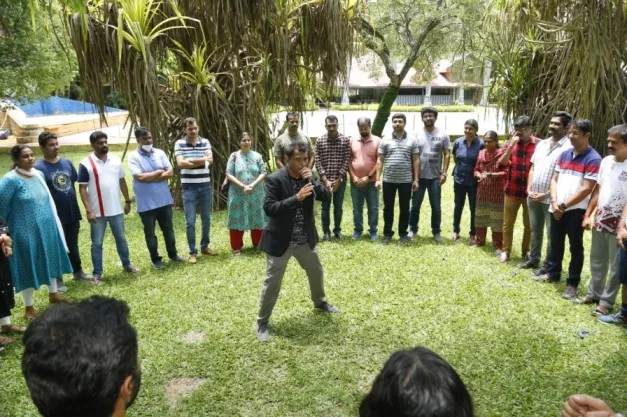 Teamwork makes the dream work, but Talentworld makes it unforgettable. With an array of thoughtfully designed team-building activities, we push beyond mere ice-breakers to forge camaraderie and teamwork. From mentally stimulating puzzles to high-energy physical challenges, we've got it all. Ready to cultivate a culture of unity and excellence?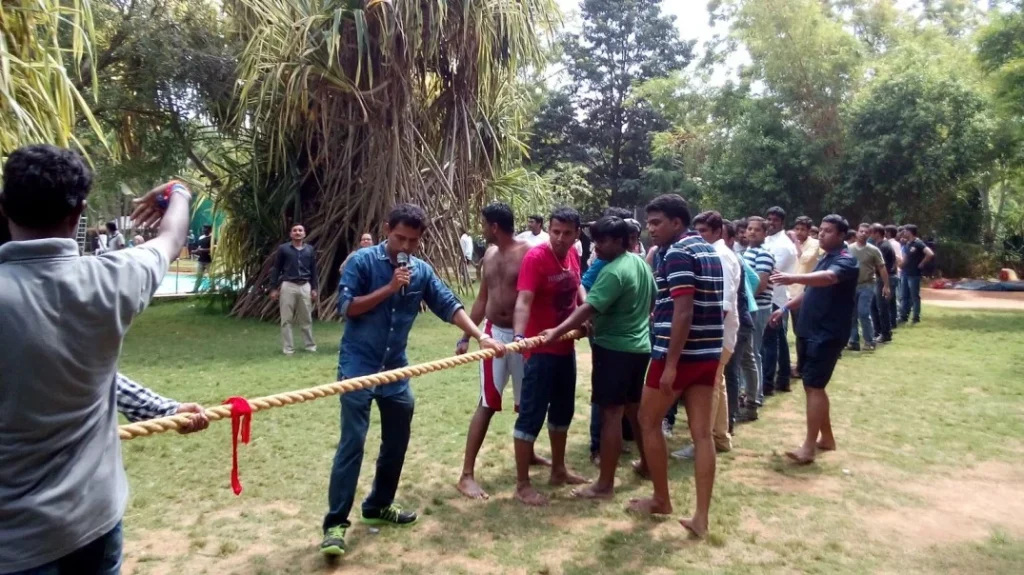 Launch your next product into the stratosphere of market buzz with Talentworld. From the moment the curtain rises until the final applause, we ensure your product captures the limelight it deserves. These corporate events lleverage multimedia, captivating set designs, and expert timing, we aim for nothing less than awe-inspiring. Thinking about a launch that skyrockets your brand?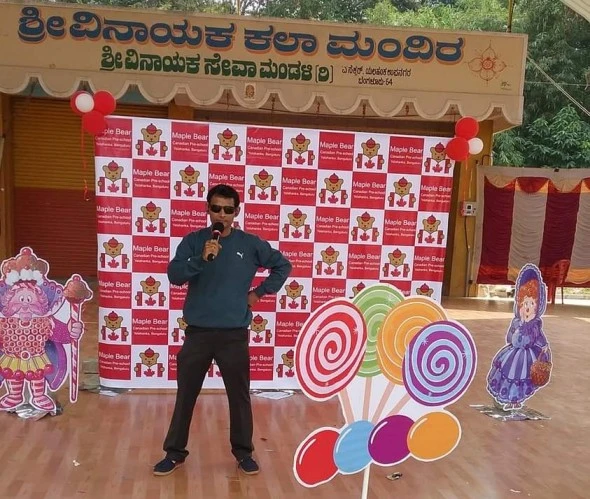 Hit the road with Talentworld's riveting road shows that captivate audiences citywide. Beyond logistics and planning, we infuse your brand's unique flavor into every mile. Interactive activities, attractive setups, and maximized local engagement transform each location into a celebration of your brand. Shall we take your message on a countrywide journey?
Elevate your promotional activities to a new level of consumer engagement with Talentworld. Be it in-store promotions, mall activations, or citywide campaigns, we bring your promotional vision to vivid life. Exceptional planning meets unparalleled execution, ensuring your brand isn't just seen—it's remembered. Ready to make your brand unforgettable?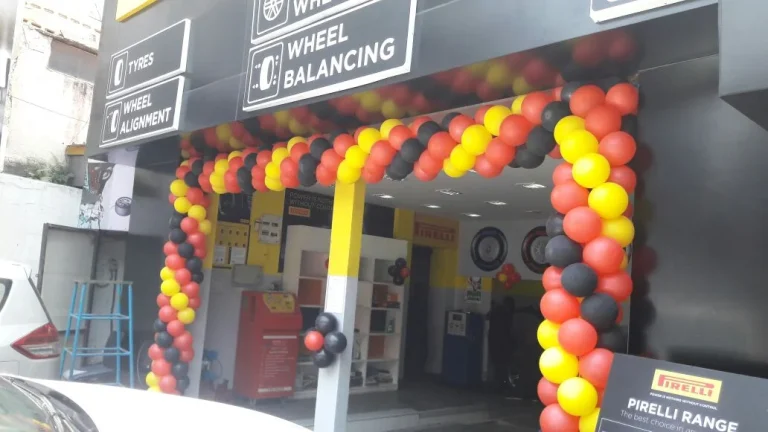 Cultural Elegance and Corporate Excellence Under One Roof
Revamp Your Corporate Gatherings with Talentworld. Contact Us Today!