The best party planners in Bangalore
Personal & Family celebrations
At Talentworld, we believe every personal and family milestone is a tale waiting to be told. Our expertise in Personal & Family Celebrations captures the essence of Indian traditions, fused with modern festivities. From intimate gatherings to grand celebrations, we craft memories that last a lifetime.
"Every birthday marks a year of memories, growth, and adventures. With Talentworld's signature birthday setups, age is more than just a number. Dive into tailored themes, delightful entertainment, and an ambiance that screams 'celebration'. Thinking of a birthday that becomes the talk of the town?"
Your little one's debut deserves nothing short of magic. At Talentworld, we curate baby naming ceremonies that blend time-honored traditions with a touch of contemporary elegance. As you unveil your baby's identity, we ensure the setting is as memorable as the moment. Ready to share this joyous occasion with the world?
The festive beats of dandia beckon one and all. With Talentworld's immersive dandia celebrations, experience tradition at its rhythmic best. Our events are a vibrant fusion of traditional attire, exhilarating music, and an energy that's palpable. Eager to lose yourself in a whirl of colors and beats?
Families are the bedrock of joyous memories. With Talentworld at the helm, your family day promises games that resonate with all ages, laughter echoing through the venue, and moments that bridge generations. Celebrate the beauty of family ties. How about a day where every family member finds their moment of delight?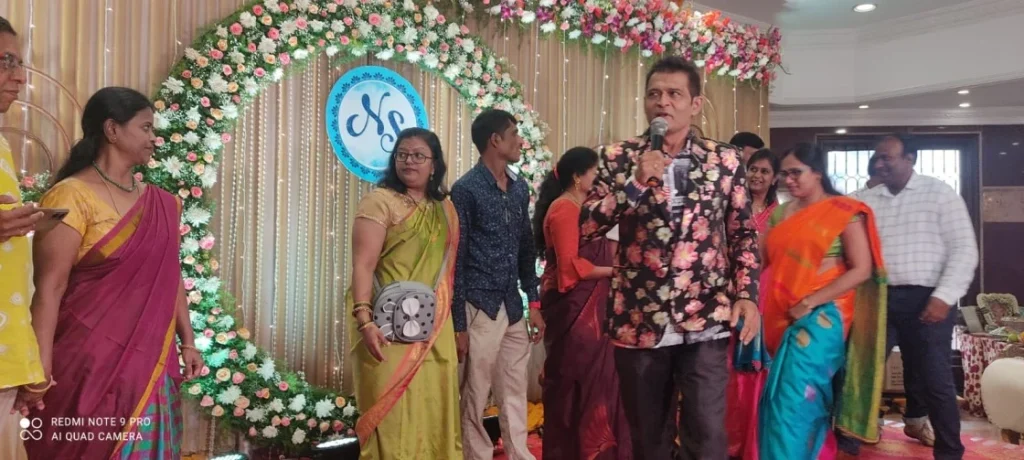 The allure of Bollywood — the glitz, drama, and unending dance sequences! Step into this world with Talentworld's Bollywood dance nights. Feel the pulse of iconic film tunes, move to choreographed sequences, and bask in the spotlight. Dreaming of dancing like there's no tomorrow, Bollywood style?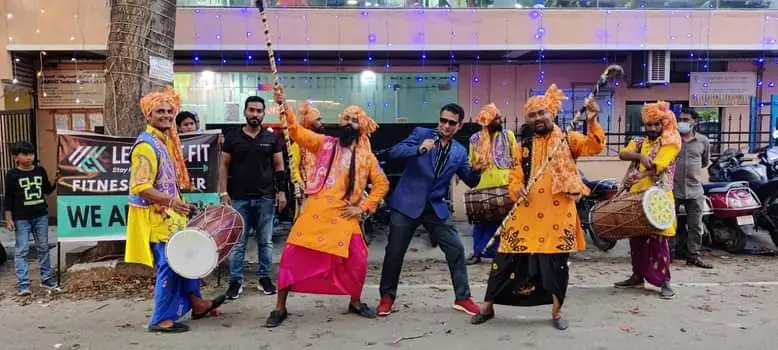 Dandia, with a contemporary twist! Talentworld's DJ Dandia Nights marries tradition with electrifying modern beats. As the DJ spins the deck, glowing sticks light up the venue, feet tap in rhythm, and the night becomes an unforgettable dance saga. Ready to redefine Dandia nights?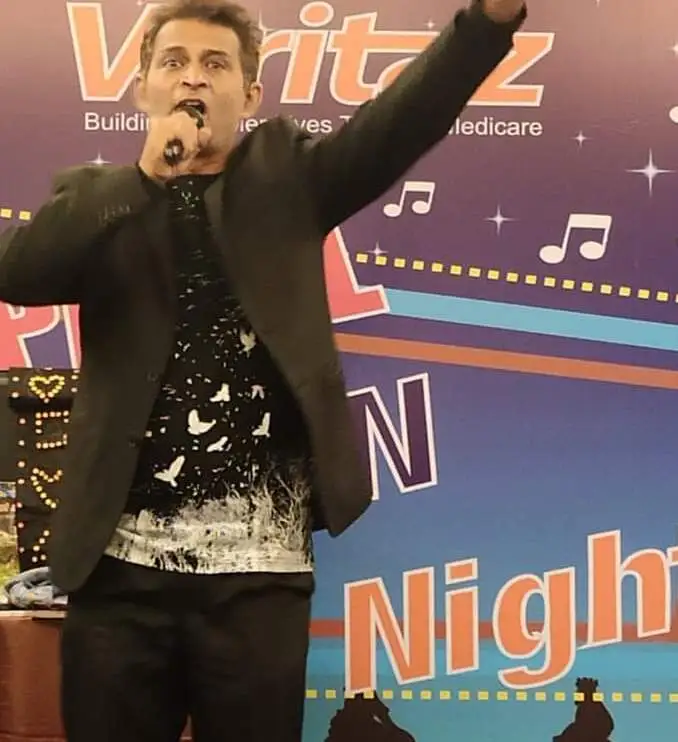 "Creating Cultural, Thematic, and Fun-Filled DJ Night Experiences
Celebrate Life's Milestones with Talentworld's Expertise. Get a Quote!