community events in Bangalore
Community Events and Group Actiuvities
 We craft highly engaging, one-of-a-kind experiences that not only bring your local community, schools, and social circles closer but also etch indelible moments in everyone's heart. Ready to turn your communal spaces into a thriving hub of interaction and joy?
"Who says apartment living has to be isolating? With Talentworld's captivating apartment activities, turn every corner of your complex into a cauldron of community spirit. From vibrant Diwali nights to engaging Republic Day festivities, we excel at making neighbors feel like an extended family. Want to be the star community everyone's talking about?
Beyond the books and the blackboards, lies the realm of experience—and Talentworld brings it right into your schoolyard. Our school programs go the extra mile to blend academics with joy, creating a curriculum of happiness that students won't forget. From cultural events to educational workshops, we make school life exhilarating. Intrigued to elevate your educational experience?
When it comes to bonding, nothing beats the charm of a well-organized game. Talentworld takes it a step further by crafting games that are not just entertaining but profoundly engaging—tailored for families, friends, and groups of all sizes. Ready to level up your game night and build stronger bonds?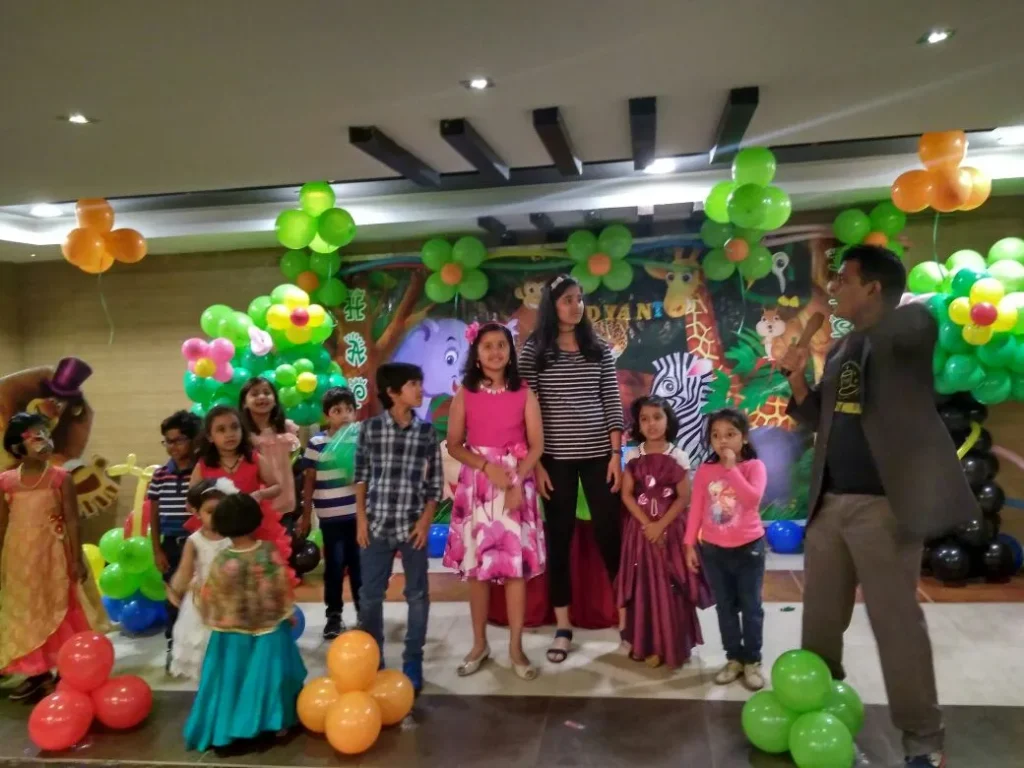 Classical & Folk Dance Team
Transport your community into the alluring world of Indian dance forms with Talentworld's Classical & Folk Dance Teams. From the intricate steps of Bharatanatyam to the robust moves of Bhangra, our performances are a tour-de-force of cultural beauty and artistic excellence. Eager to spice up your events with a taste of Indian tradition?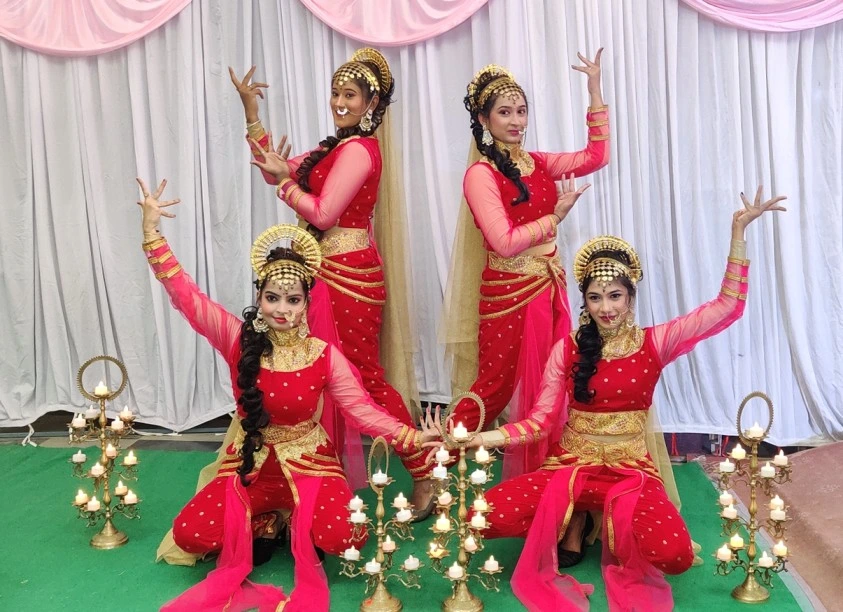 Self-development Training
Unearth the untapped potential within your community with Talentworld's life-altering self-development training sessions. Tailored to address individual and collective needs, our programs focus on everything from skill enhancement to emotional intelligence. Ready to lead your community into an era of self-discovery and growth?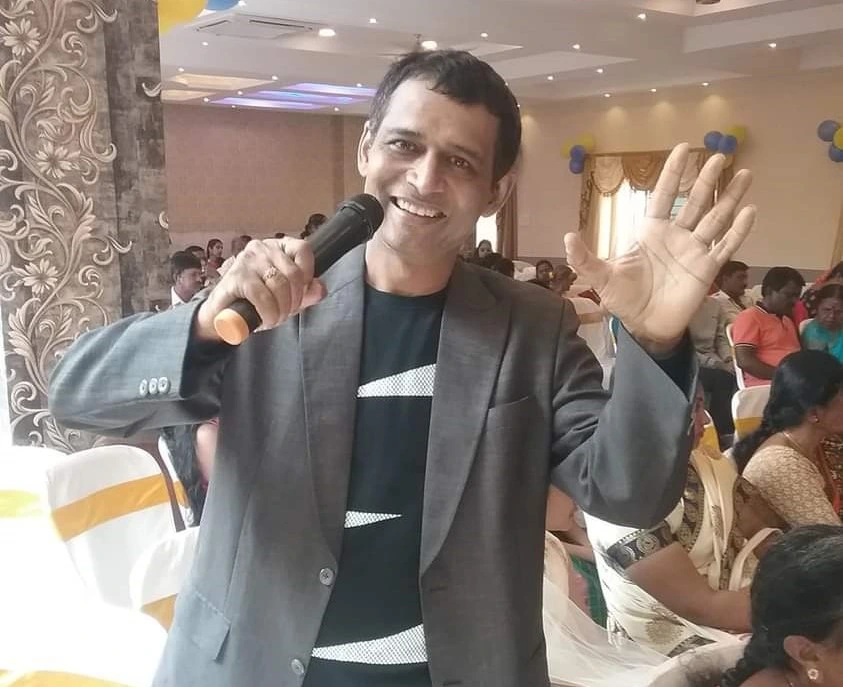 Be the Talk of the Town with Talentworld's Events. Book Now!